INVESTING WITH A PURPOSE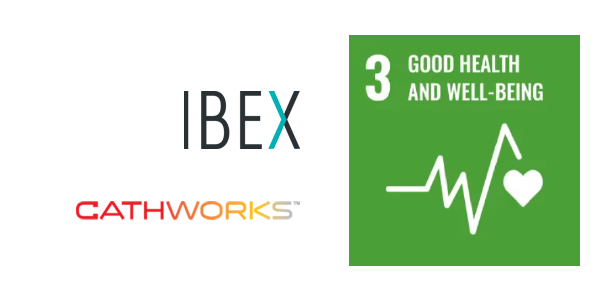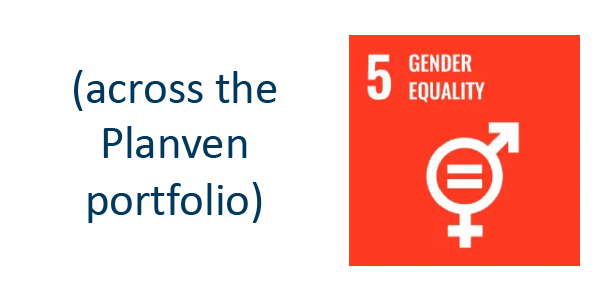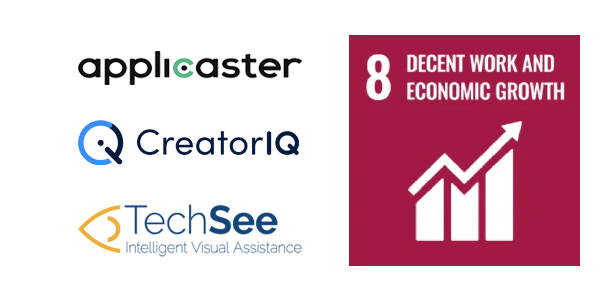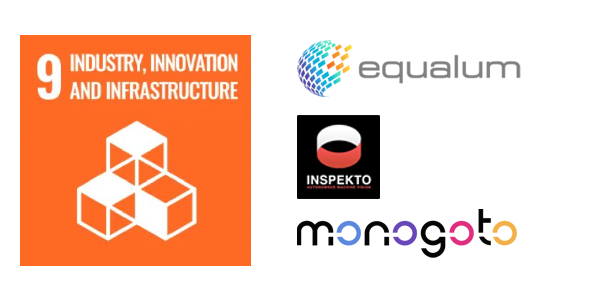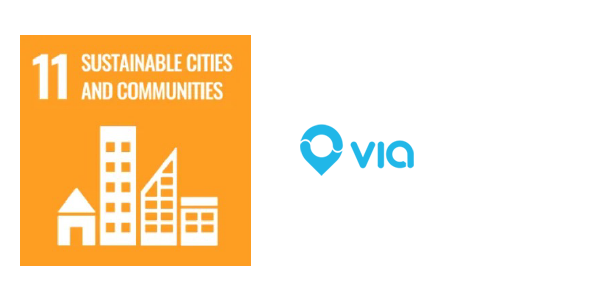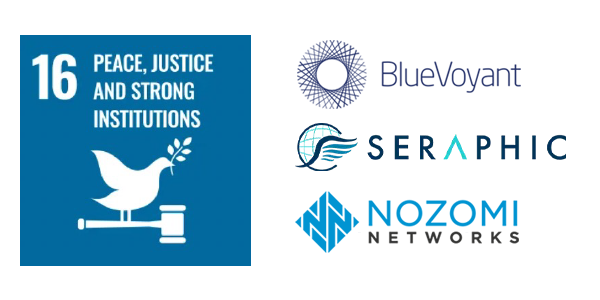 Our purpose is to create value in portfolio companies, for our investors and society at large.

We apply a conscious focus on all three ESG ("Environmental, Social and Governance") principles, which are included in our
investment analysis and decision-making process through the implementation of our ESG policy.

The ESG policy describes our commitment to sustainability in general and outlines our approach to address material ESG aspects
throughout the entire investment process to work on transparency, disclosure and progress of ESG topics.

For more information, please refer to our ESG Policy
ESG Policy
Planven Entrepreneur Ventures supports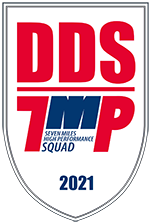 DDS-7MP Triathlon Team is the Italian triathlon team and the center of
excellence for training and high performance of elite triathlon and endurance disciplines
• 8 individual Italian titles
• 10 Italian championship titles
• more than 20 athletes in the team
We believe in the power of Sport as it teaches people many skills and strongly reinforces many personal qualities such as mental toughness,
perseverance, tenacity, resilience – the same qualities often needed in business.

We believe that performance drives success - as athletes need perseverance and commitment to see continued success throughout their journey
- the same attitudes are needed in business to achieve great results.

We share the same qualities such as planning, revision, execution, implementation and monitoring and believe in the same values
- honesty, discipline, passion, focus, dedication and excellence.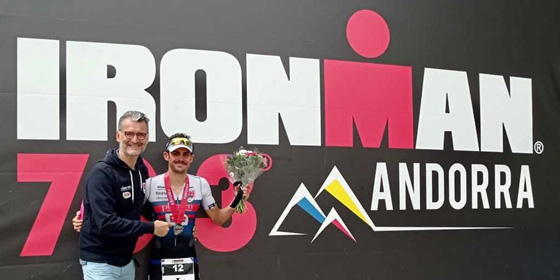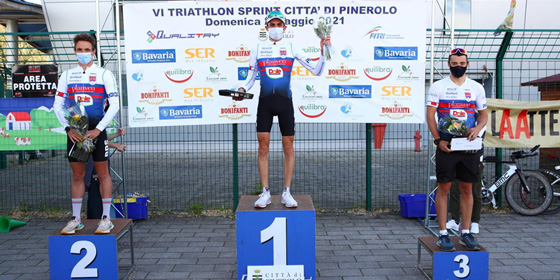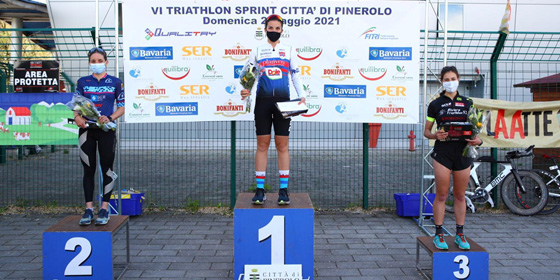 2021 TITLES AND ACHIEVEMENTS
• Michele Sarzilla, silver medal at the Europe Triathlon Cup in Caorle (Italy)
• Luisa Iogna Prat, Italian Sprint duathlon champion, Italian team duathlon champion and Top 10 in the Europe Triathlon Cup in Caorle (Italy)
• Sharon Spimi, silver medal at Italian Sprint duathlon championship, Italian team duathlon champion and Top 10 in Europe Triathlon Cup in Caorle (Italy)
• Bianca Seregni, Italian aquathlon champion and Top 10 in Europe Triathlon Cup in Dnipro (Ucraina) e Coimbra (Portugal)
• Stefano Micotti, Italian team duathlon champion
2020 TITLES AND ACHIEVEMENTS
• Luisa Iogna Prat, Italian Olympic triathlon champion
• Michele Sarzilla, bronze medal at the Italian Sprint Triathlon Championships,
silver medal at the Italian sprint team triathlon championships and Top 20
in the Triathlon World Cup in Karlovy Vary (Czech Rep.)
• Sharon Spimi, Italian Olympic triathlon champion U23 and Italian Olympic triathlon sprint champion U23
• Ilaria Zane, Italian Olympic duathlon champion
2019 TITLES AND ACHIEVEMENTS
• Alessia Orla, Italian triathlon sprint champion 2019
• Michele Sarzilla, Italian Olympic triathlon champion and Italian Olympic duathlon champion
• Ilaria Zane, Italian Olympic triathlon champion 2019