Portfolio
Technology and disruptive solutions that drive transformation and deliver value across the industries
What our entrepreneurs say
Working with Planven is a true pleasure. Not only are they terrific investors, they are also outstanding business partners.
Their savvy advice and exceptional network have proven critical to Via's ability to enter the market in Italy.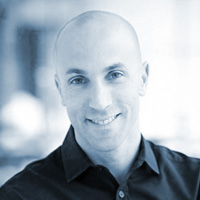 Daniel Ramot - VIA Founder and CEO


Planven has been extremely helpful in helping us in our go-to market, in putting together with us at the corporate strategy, and really bringing a lot of value to me as an entrepreneur and to our company as a whole to get us the best investors in the market and the best customers.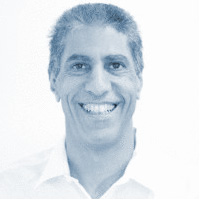 Eitan Cohen - Techsee Founder and CEO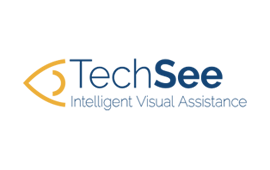 Even now that we have raised our series C round of investments, Planven is our very first institutional investor.
They are helping us with customers.
They are helping us with partners.
They have been a great partner to work with.



Edgard Capdevielle - Nozomi Networks CEO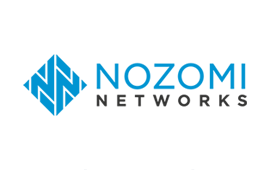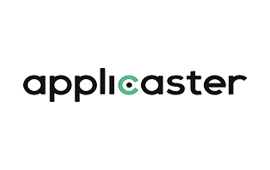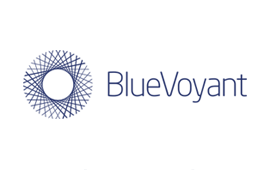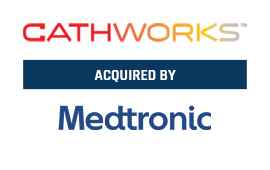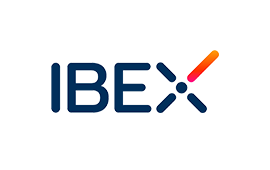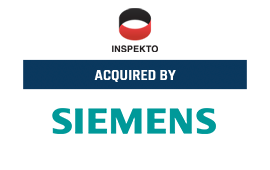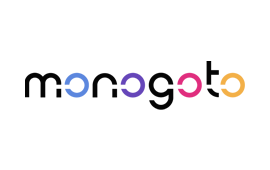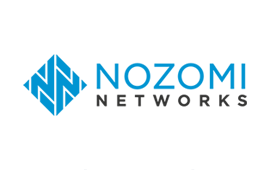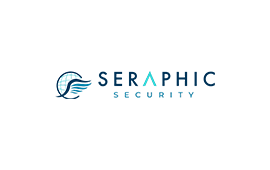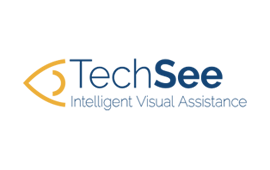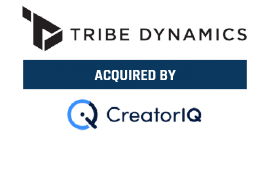 Applicaster was founded in 2010 in Tel Aviv by Jonathan Laor (CEO) and Neer Friedman (CTO)
Applicaster is the first SaaS platform dedicated to TV broadcasters enabling them to create premium quality Apps faster and cheaper if compared to status quo
Headquartered in New York, with local offices in Los Angeles, Tel Aviv, Miami and London

BlueVoyant was founded in July 2017 in NYC by former Morgan Stanley COO Jim Rosenthal and former Thomson Reuters CEO Tom Glocer
BlueVoyant is an analytics-driven cybersecurity company whose mission is to defend businesses against agile and well-financed cyber attackers
BlueVoyant is headquartered in New York and has offices in the Washington D.C. area, San Francisco, London, Madrid, and Tel Aviv

Founded in 2013 by a team of Israeli medical experts, CathWorks develops medical devices for the interventional cardiology market
CathWorks is a medical technology company focussing on new technology for diagnostics in cardiology to treat heart diseases
Headquartered in Kfar Saba (Israel), with local office in Aliso Viejo (California) to work closely to the first US market clients

Ibex Medical Analytics is a digital health company that has developed an AI-based system for cancer diagnostics.
Founded in 2017. 25 employees, HQ in Tel Aviv, commercial in NL
Exceptional multi-disciplinary team
It uses AI, data science, image analysis, and deep learning technologies to confirm cancer diagnoses of tissue biopsies, striving to improve patient outcomes and quality of life
Addressing huge markets of cancer diagnostics and precision medicine

Inspekto was founded in 2015 in Tel Aviv by Harel Boren (CEO) and Yonatan Hyatt (CTO)
Inspekto developed a fully Artificial-Intelligence controlled solution for industrial control
Israeli company headquartered in Tel Aviv with a German office in Heilbronn

Monogoto is a cloud-based and API-driven global cellular connectivity provider, implementing secure IoT connectivity and Private LTE networks
The company offers an Infrastructure-as-a-Service (IaaS) solution for the IoT industry, supporting more than 180 countries (550 mobile networks)
Monogoto enables the cellular IoT transformation by providing cybersecurity driven APIs for IoT developers and enterprises for the area of Industry 4.0, Private LTE & 5G connectivity

Founded in 2013 in Mendrisio (CH), Nozomi Networks develops and commercialize a cybersecurity software (SCADA Guardian) dedicated to critical infrastructures (e.g. power plants, grids, telecom networks)
Headquarters in San Francisco and Switzerland, local offices in Australia, Brazil, Canada, Germany, UAE and UK

Founded in 2015 by a team of Israeli IT experts, TechSee develops and commercialize a game changing SaaS solution in the remote technical support sector
Headquartered in Herzeliya (Israel), with local offices in Madrid for EMEA and in Edison (New Jersey) for America

Tribe Dynamics was founded in 2012 by Jon Namnath and Conor Begley, the company is headquartered in San Francisco
Tribe Dynamics provides a platform to help brand CMOs invest intelligently into digital marketing activities and that enables digital PR and influencer management teams to measure, manage, and grow their digital presence
Tribe Dynamics works with over 200 brands and among some of the most iconic brands in the fashion, beauty, and lifestyle space, including Dior, Gucci, Guess, Sephora
The company was acquired by CreatorIQ to create the global platform leader for the growing creator economy

Via was founded in 2012 in Tel Aviv, by Daniel Ramot and Oren Shoval and headquartered in NYC
Via is the world's first operating system for on-demand shuttles that allows premium rides (comparable to taxi/Uber) at competitive fares (comparable to public transports)
Operating in NYC, D.C., Chicago and launched in London, Amsterdam, Berlin and signed final contract in Paris