Portfolio
Technology and disruptive solutions that drive transformation and deliver value across the industries
What our entrepreneurs say
Working with Planven is a true pleasure. Not only are they terrific investors, they are also outstanding business partners. Their savvy advice and exceptional network have proven critical to Via's ability to enter the market in Italy.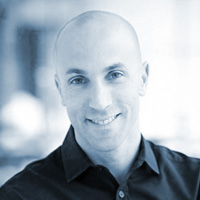 Daniel Ramot - VIA Founder and CEO


Planven has been extremely helpful in helping us in our go-to market, in putting together with us at the corporate strategy, and really bringing a lot of value to me as an entrepreneur and to our company as a whole to get us the best investors in the market and the best customers.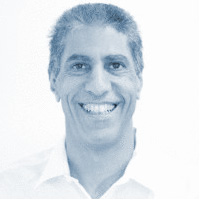 Eitan Cohen - Techsee Founder and CEO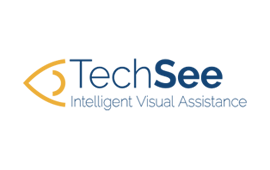 Planven started generating value for us even before the investment, itself. As part of that diligence process, Giovanni and Federica sat with us and really understood, to the depth, the technology and what we're solving, and they brought us a couple of customers - from Europe - as part of that process, which we're now pursuing. Since the investment, itself, they are helping us with strategy, business development and many, many other things. Very sophisticated investor.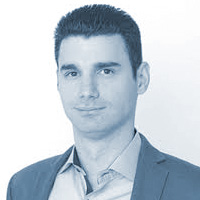 Nir Livneh - Equalum Founder and CEO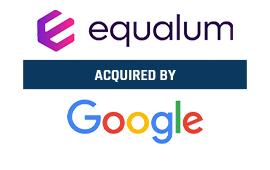 Even now that we have raised our series C round of investments, Planven is our very first institutional investor.
They are helping us with customers. They are helping us with partners.
They have been a great partner to work with.



Edgard Capdevielle - Nozomi Networks CEO