Leadership
The PEV Family: complementary skills, common goals and shared vision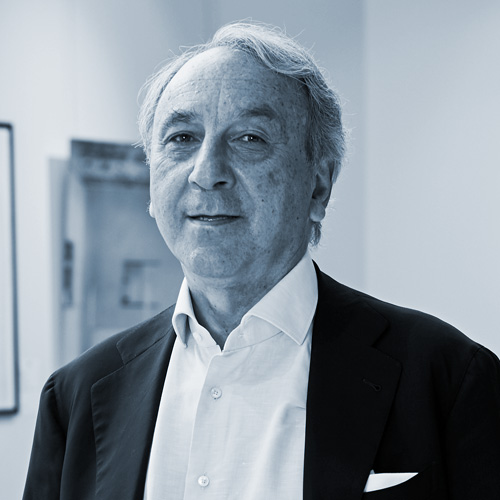 ROSARIO BIFULCO
Chairman of the Board of Directors and Member of the Investment Committe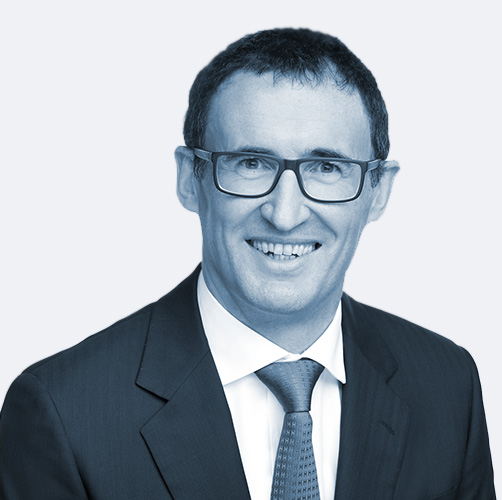 GIOVANNI CANETTA ROEDER
Managing Partner and Member of the Investment Committee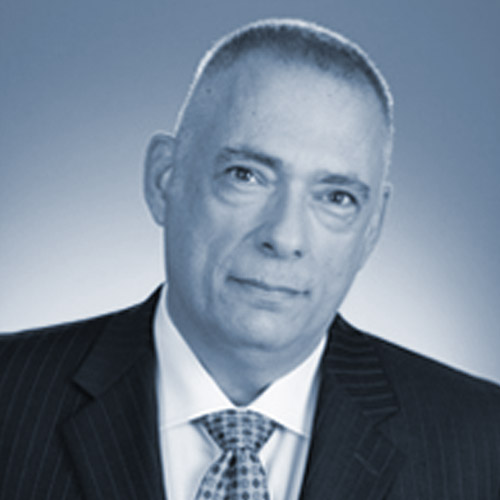 OHAD FINKELSTEIN
Advisor to the Board of Directors, Member of the Investment Committee and Chairman of the Strategic Council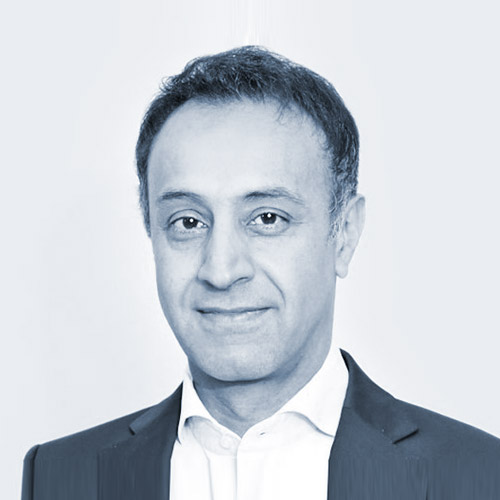 MIHIR KOTECHA
Member of the Investment Committee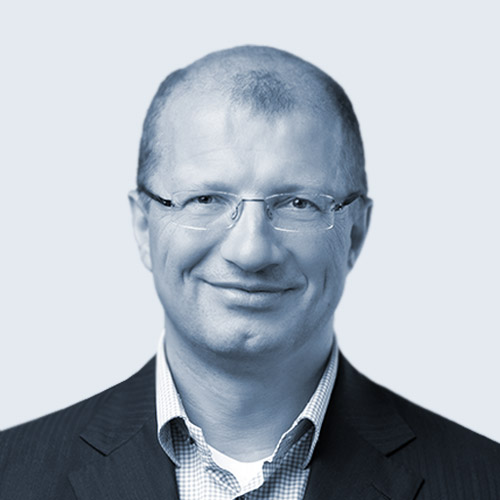 KAI ENGEL
Member of the Strategic Council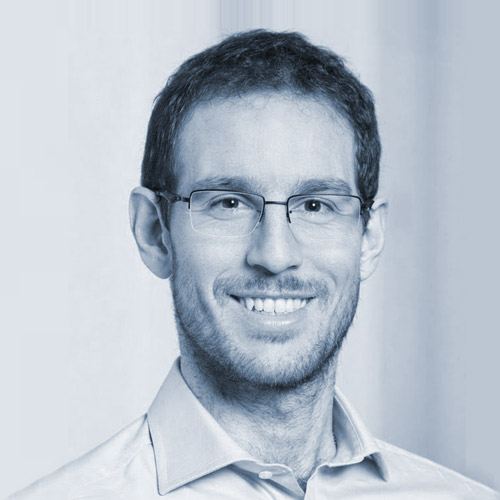 ALESSIO FIGALLI
Member of the Strategic Council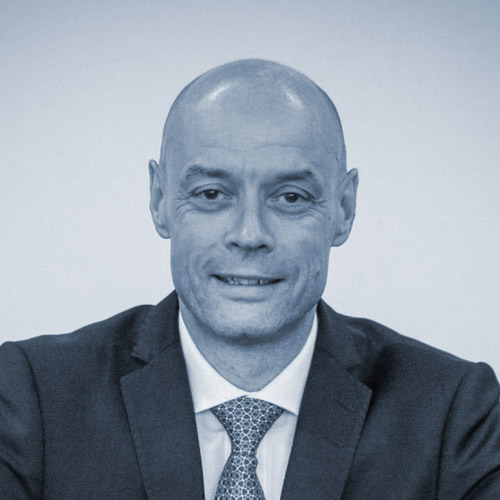 SØREN MOSE
Member of the Strategic Council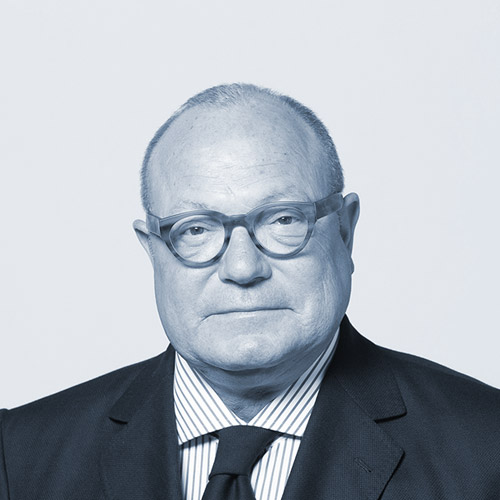 ANDREAS SCHMID
Member of the Strategic Council
ROSARIO BIFULCO

Rosario is Chairman of the Board of Directors, Member of the Investment Committe and Head of Media Relations and Business Development at Planven Entrepreneur Ventures.

He has been at the helm of over 15 different companies.

Currently he is the Executive Deputy Chairman at Clessidra SGR, the leading manager of Private Equity funds dedicated to the Italian market for a total of approximately €2.5 billion of capital commitments.

Chairman of the Technical Group of The Science of the Life of Confindustria and Chairman of Pierrel, full service global provider for life science, biopharma and pharmaceutical industries.

He is Member of the Board of Humanitas Group, one of the Italian major, highly specialized hospital, research and university center. He founded and was CEO of the group.

He was the Founder of Banca ITB.

He held managerial roles at Techint, Sorin, Lottomatica, GTECH, Iveco, Magneti Marelli, Fiat and Fidis.

GIOVANNI CANETTA ROEDER

Giovanni is Managing Partner and Member of the Investment Committee at Planven Entrepreneur Ventures.

He is the Head of Investments and the Head of the portfolio companies Management Strategy.

Giovanni holds extensive international experience in Investment Banking as a former executive at: Merrill Lynch in Milan, Crédit Agricole in Paris, UBS Investment Banking in London and Milan.

Former Interim CEO of a 500m-sales-global-manufacturing business based in Germany, active in the plastic sector controlled by Goldman Sachs SSG, EBF private equity and M&C.

Successfully restructured M&C, a listed company in Milan stock exchange, by selling all its assets and repaying the entire bank financing.

Former Professor at Pompeu Fabra University in Barcelona, having taught mathematics and game theory.

Twice IronMan triathlete.

OHAD FINKELSTEIN

Ohad is Advisor to the Board of Directors, Member of the Investment Committee and Chairman of the Strategic Council at Planven Entrepreneur Ventures.

Ohad has an extensive background in the retail, finance, technology, cyber and telecom industries as well as in developing new companies, markets, and products globally.

His career span over 4 continents and is truly international.

In 2011 Ohad co-founded Marker-LLC, www.marker-llc.com with offices in Israel and the US, specializing in multi geography, multi stage, and multi segmentation investments with c. 50 portfolio companies under management, Marker has merged with Innovation Endeavors in Aug 2017 at which point, Ohad founded Danli Capital which is providing advisory services to some of the world largest corporations, and some of the world most interesting and intriguing startups.

Prior to Marker-LLC, Ohad lead the international investment at Venrock (www.venrock.com) from 2005-2011.
His last executive position was as Chairman, President, and CEO of the pan-European Interoute Group based out of London, UK www.interoute.com where he over saw the building of the largest fiber optic network in Europe to-date, to this end he raised over 2 billion USD.

This added to his previous experience as Senior Vice President International Sales and Vice President Global Operations for VocalTec Communications Ltd (IPO'd on Nasdaq).

Ohad has also held management positions at companies including Packard Bell Electronics in CA, U.S. Ohad is currently advising among others Walmart, Coca Cola, Sun Pharma, Eros International, respective CEOs and global managements on macro strategies technology and innovation.

MIHIR KOTECHA

Mihir is Member of the Investment Committee at Planven Entrepreneur Ventures.

He is the CEO of the THI Investments Family Office.

Mihir was formerly CEO of Getrag, the Tier I German automotive supplier.

He has a long-term track record in establishing, building and operating businesses on a global basis over 3 decades. Prior to joining Getrag Mihir held commercial and finance positions in automotive, IT and other industries.

Mihir held multiple general management positions in Getrag since 2004. He developed Getrag's business in Europe, China and North America through greenfield investments and new JV's. As CEO from 2009 he restructured the company after the 2008 financial crisis, doubling global turnover by 2016. Between 2012 and 2016 he drove M&A processes which resulted in divestitures in excess of €2 billion and the foundation of THI Investments.

A finance professional by training, Mihir has held an MBA (Cranfield) since 1995.

KAI ENGEL

Kai is Member of the Strategic Council at Planven Entrepreneur Ventures.

Kai is Partner at A.T. Kearney and leads the Innovation Practice in Europe.

He has deep expertise in the areas of strategic innovation management (innovation strategy, portfolio management, innovation-to-profit, etc.), supplier-driven innovation approaches, complexity management, design-to-cost, supply chain, and purchasing and manufacturing strategy.

Kai is an active board member and advisor on some of the world's most innovative initiatives: he serves on the supervisory board of the European Innovation Management Academy, the editorial board of Innovation Manager magazine, and he is also advisor on the World Economic Forum's Fostering.

Innovation-Driven Entrepreneurship initiative.

He earned a Ph.D. in mechanical engineering from the University of Hannover and a degree in business administration from the University of Braunschw.

ALESSIO FIGALLI

Alessio is Member of the Strategic Council at Planven Entrepreneur Ventures.

Chaired Professor at ETH Zurich.

In 2018 Alessio won the Fields Medal (the Nobel Prize equivalent for mathematics), "for his contributions to the theory of optimal transport, and its application to partial differential equations, metric geometry, and probability".

In 2009 moved to the University of Texas at Austin as Associate Professor, becoming Full Professor in 2011, and R. L. Moore Chair holder in 2013.

In 2007 appointed Chargé de recherche at the French National Centre for Scientific Research, in 2008 he went to the École polytechnique as Professeur Hadamard.

Master's degree from the Scuola Normale Superiore di Pisa in 2006, and earned his doctorate in 2007 under the supervision of Luigi Ambrosio and Cédric Villani.

Alessio is a mathematician working primarily on calculus of variations and partial differential equations.

SØREN MOSE

Søren is Member of the Strategic Council at Planven Entrepreneur Ventures.

Soren is today a Multi Board Member, strategist and personal coach. He is a strong believer that the transformation has just started in all industries and that most value chains will fundamentally be changing.

Chairman Twint AG, Twint Acquiring and Altoo AG.

Former CEO of Saxo Bank Switzerland and Jyske Bank Schweiz AG.

Søren started his career by Jyske Bank (2nd biggest danish Bank) in 1983 and worked for different entities of the Group in Europa.

Danish and Swiss Citizen, Søren holds a Bachelor in Banking and Bachelor in Economics from Aarhus Business University and a MBA from Henley Managment College in the UK.

ANDREAS SCHMID

Andreas is Member of the Strategic Council at Planven Entrepreneur Ventures.

Chairman of the Board of Directors of Zurich Airport since 2000.

Chairman of the Board of Directors of Helvetica Capital, an entrepreneurial fund with strong focus on Swiss mid-size companies.

Former Chairman of the Board of Oettinger Davidoff Group, of Kuoni Travel Holding, and Gategroup.

Former Member of the Advisory Board of Credit Suisse and Member of the Board of Directors of Adecco.

Held latest executive position as CEO at Barry Callebaut, the world's largest cocoa producer.

Former CEO of Jacobs Holding, investment firm that used to control at the time Adecco, Barry Callebaut, Infront and Brach's Confections.